Connected account:
Not yet connected
Status:

Loading…
Error occurs
You own 0 Charlows!

CHAR-LORE
What are Charlows?
Charlows are an invasive alien species here to take over the world! They sport colorful disguises and adorable mannerisms, but don't be fooled – their intent is domination! Adopt your Charlows today for a front row seat to the invasion!
Charlows is a limited NFT collection of mathematically generated dog animations. There will only ever be 10,000 Charlows! Each pup has a multitude of attributes with different drop rates. What will your Charlows combo be?!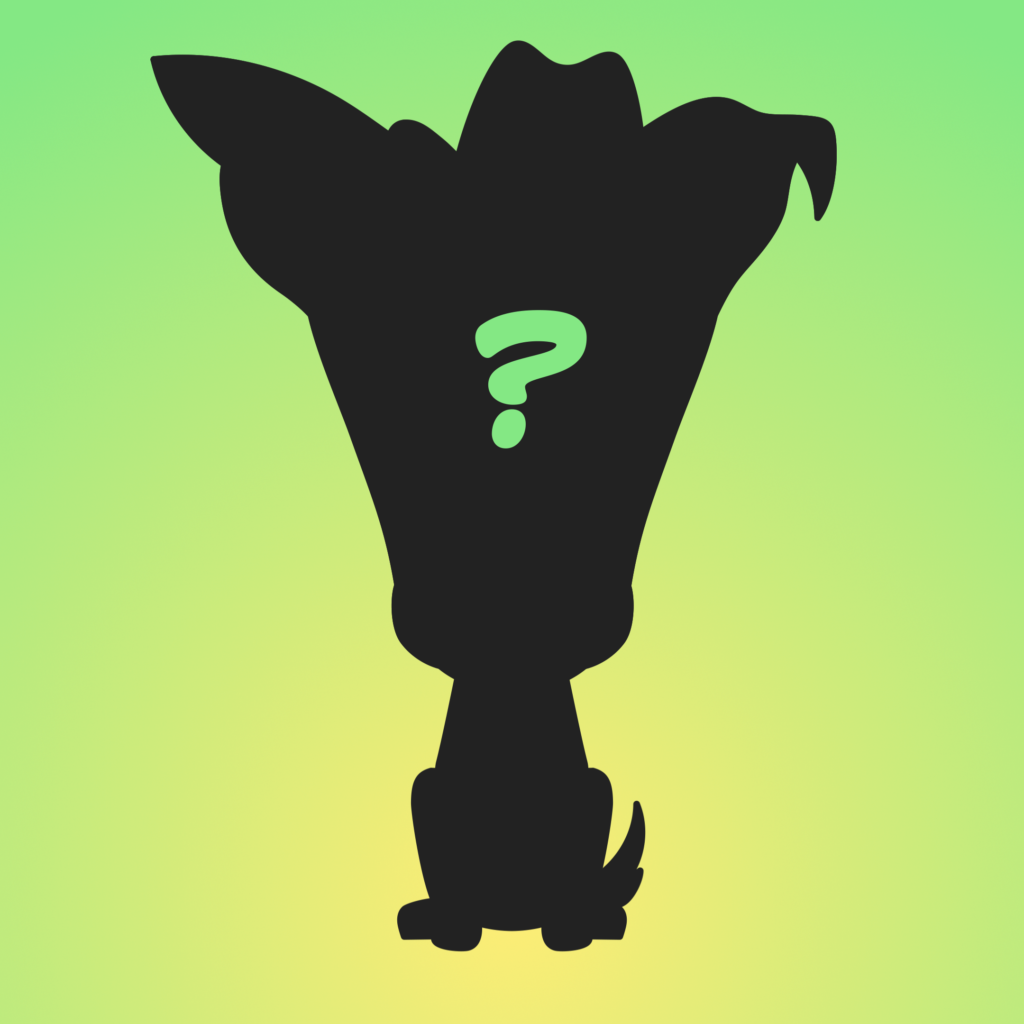 doggy documentation
How Charlows are generated
Using After Effects, main components of the design are nested or "pre-composed". Then using random number generators, expressions (code) and some tricks of the trade, different attributes are selected, providing each Charlows with a specific set of traits.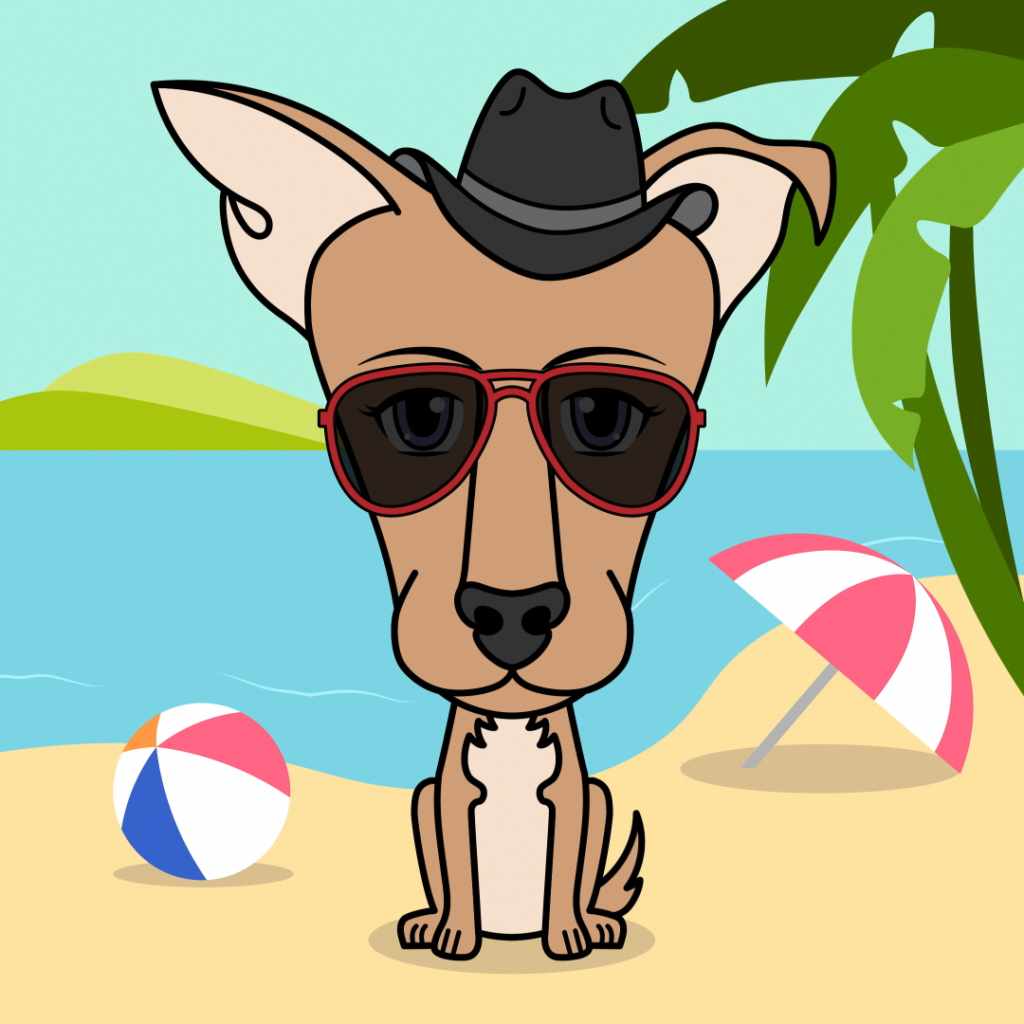 puppy personalities
Characteristics
Charlows are 1080 x 1080 pixels in size and 48 frames of looping animation. The ownership is backed as an ERC721 Token on the Ethereum Network. Each Charlows is generated with different combinations of eyes, colors, hats, backgrounds and accessories. There are even a few hidden secrets throughout the collection. The Trait Glossary lays out the different attributes and their various drop rates.
walking the dog
Roadmap
We are committed to building a community around the Charlows NFT collection. Owning a Charlows means a membership to all the future plans we have in store for Charlows. In addition, we are passionate about dog welfare and supporting charities. Below is a broad outline of our current goals. We will be continually reassessing and updating our roadmaps with more exciting new plans!
10% SOLD – Release Charlows After Effects Project file + 1 Charlow Giveaway
25% SOLD – Community Vote of Dog related Charity for USD 25K donation + 3 Charlows Giveaway
50% SOLD – Charlows Merch will begin to roll out + Community Vote of Pet related Charity for USD 25K donation + 5 Charlows Givewaway
75% SOLD – 10 Charlows Giveaway + 10 ETH Giveaway for Charlows owners + Bonus Gift for all Owners of Charlows
100% SOLD – Air Drop Companion Pieces (Date TBD) + Community Vote of Wildlife related Charity for USD 50K donation + Start development of the Charlows-verse
FUTURE PLANS – Governance, Treasury DAO, Metaverse land, and much, much more! Check in often for updates.
canine calculator
Pricing
0.01 ETH – Charlows #1-500
0.05 ETH – Charlows #501-2500
0.10 ETH – Charlows #2501-5000
0.20 ETH – Charlows #5001-7500
0.40 ETH – Charlows #7501-10000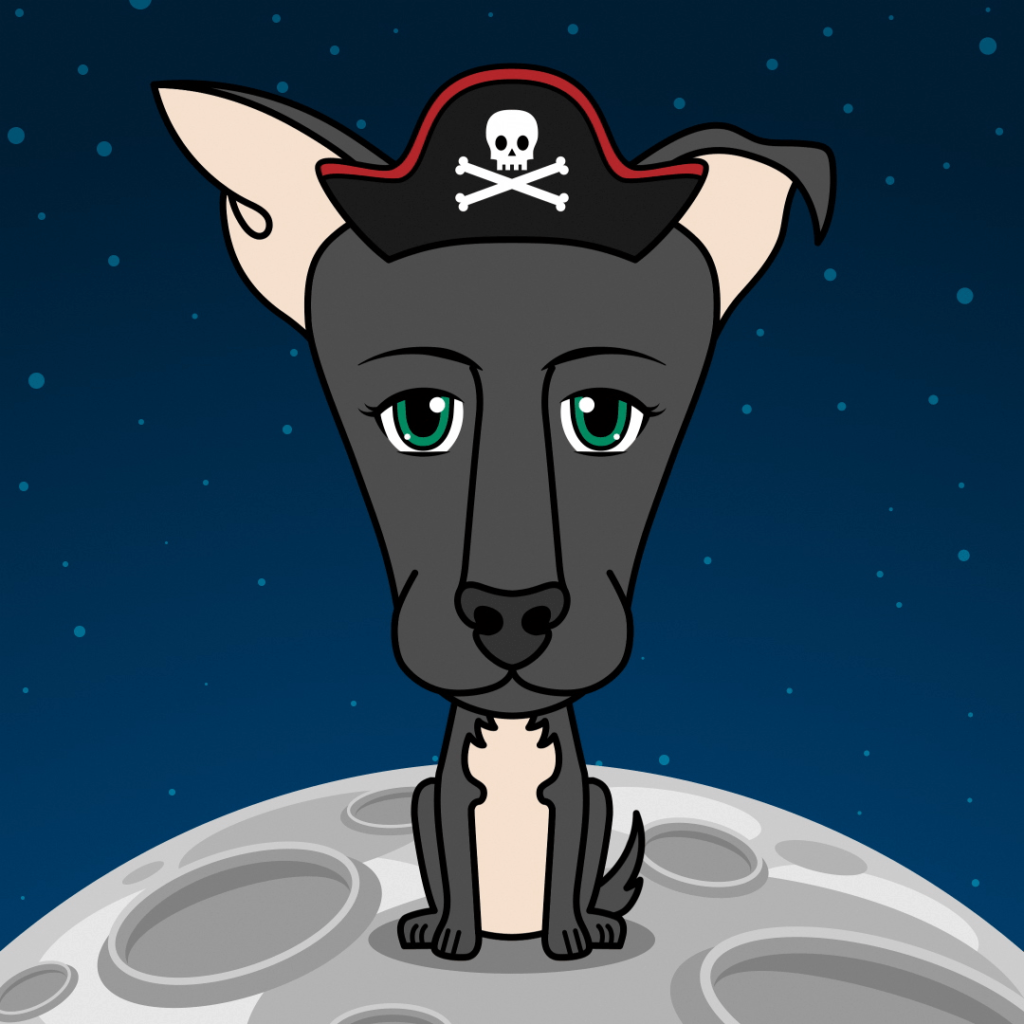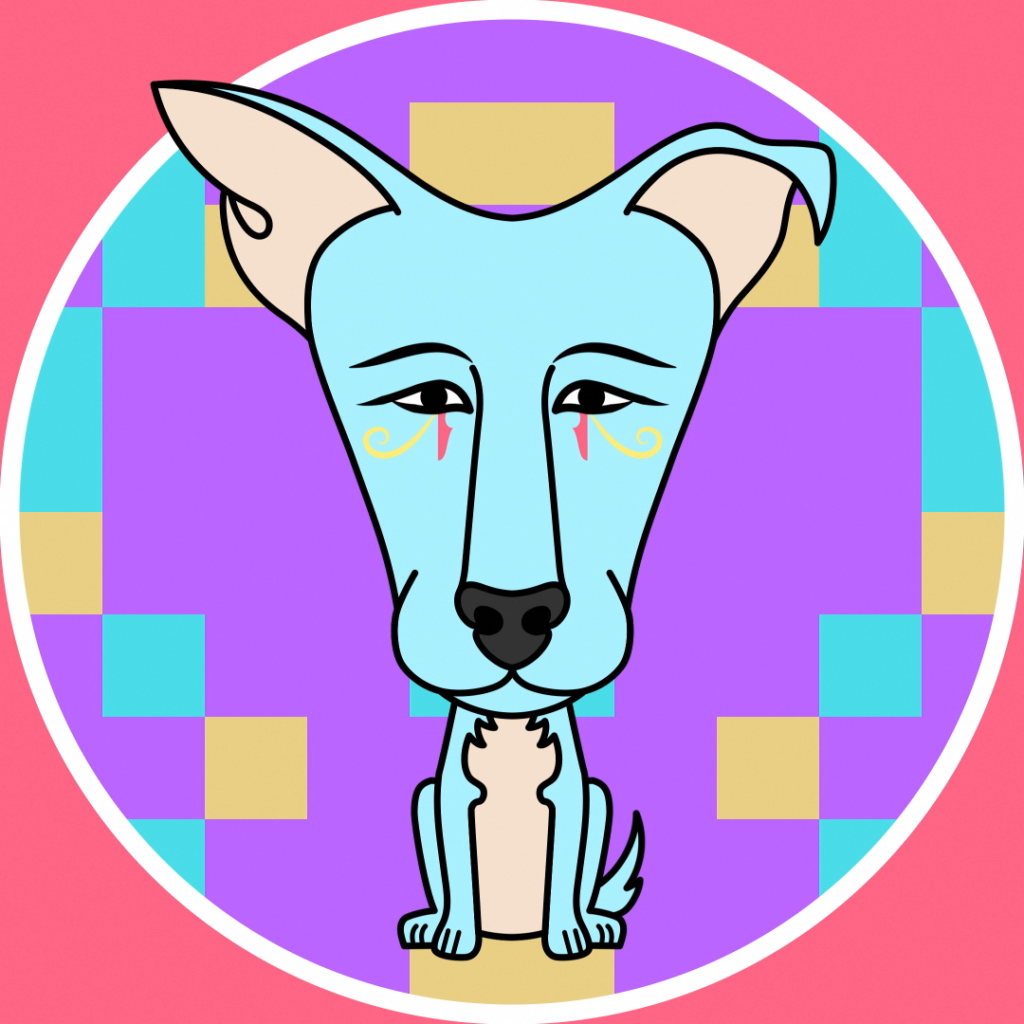 trivia treats
Fun Facts
If every Charlows was played back to back one time through, it would take 5.5 hours to view them all!
Each Charlows is unique in that they are all randomly generated. However, it is still possible for there to be randomly generated duplicates among the 10,000. We call these special pups, "Littermates"!
The idea of Charlows was inspired by a dog named Charlotte, who is near and dear to our hearts!
about the creators
S + T
S + T are a married duo. T is a video wizard and crypto enthusiast. S is a design ninja and avid doodler. Both are lifelong dog lovers.